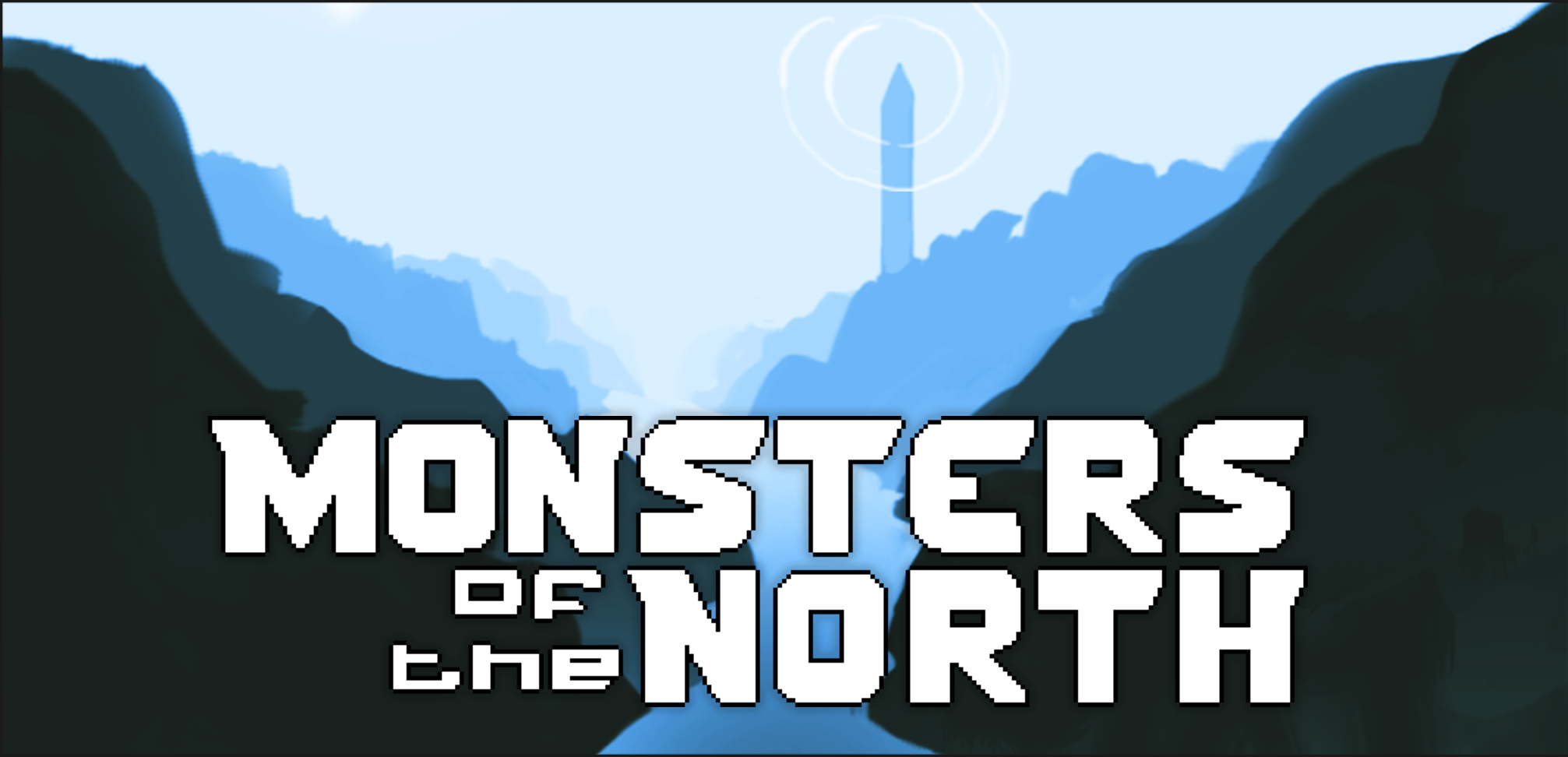 I'm a 25 y/o game developer who doesn't want his dreams to be memes!
I'm currently working on Monsters of the North, a Rougelite RPG monster tamer where the monsters you befriend have feelings!
It includes Procedural Map Generation, Talking Monsters who build relationships with each other, turnbased battles and permadeath!